Sui Generis Consulting Private Limited has tie-ups with more than 20 Asset Management companies and 250+ Researched products. Sui Generis works closely to find a plan that is ideal for you - the best one, the right one. From providing you with all the right information to offering unbiased comparisons, we do it all.
Sui Generis Consulting Private Limited
Sui Generis Consulting Private Limited (SGCPL) is North India based Company having its corporate hub situated in Agra. The company was incorporated in year 2007. Sui Generis also has its presence in major business centres incl. Delhi, Mumbai, Jaipur, Lucknow and Ahemdabad.
The company primarily has three business verticals including:
Wealth Management and Advisory.
Export Management Software (ERP)
Forex and Trade Finance.
Management Audits.
The company proudly serves several major MNC's, Exporters, Family run business houses and professionals.
Read more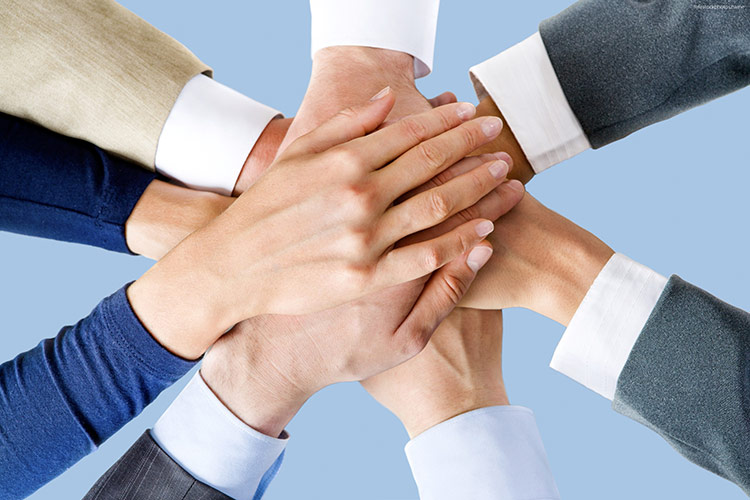 Client's Testimonials
We thank u for the work you have done for us over the past years. The expertise & attention with which you have handled our financial affairs could not be faulted. Your advice on financial planning has saved us significant amount of money. May you prosper along with your clients.

Neha Sharma

Sui Generis Consulting has been our adviser for many years now. They have consistently offered sound and appropriate financial advice. They always spend time discussing and explaining different opportunities for investment with us considering our circumstances and attitude towards risk.

Suraj Lakhani
Check out the power of
SIP