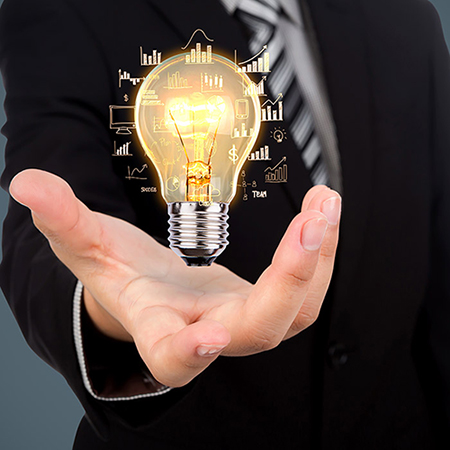 Sui Generis Consulting Private Limited
Sui Generis Consulting Private Limited (SGC) is a PAN India consulting company with its Registered Office in Delhi. The company which was incorporated in 2007 with a team of Chartered Accountants and Ex Bankers, proudly serves more than 100 SMEs across India along with 3000 individuals under various services of the company. SGC has its Corporate office in Agra with regional business offices in Delhi & Coimbatore.
The company is primarily engaged in below mentioned services:
Wealth Management
Forex & Treasury Management
Management Consulting & Corporate Finance
Bill discounting management and ancillary servicess
SGC team is equipped with best of the resources, state of art technology, research teams &analytical tools to keep a track on various financial products available for investing across the globe. The company has a proven credibility in terms of transparency, confidentiality and service delivery.
The team has 10 senior management employees and employs close to 50 professionals, mostly chartered accountants and MBA's to ensure smooth execution of client's requests. Most of the professionals have joined the company since its inception, having a wide experience in organisations like Bank of America, ABN AMRO, Infosys, Wipro, ICICI bank, Axis Bank, IDFC Bank and Copal Partners.