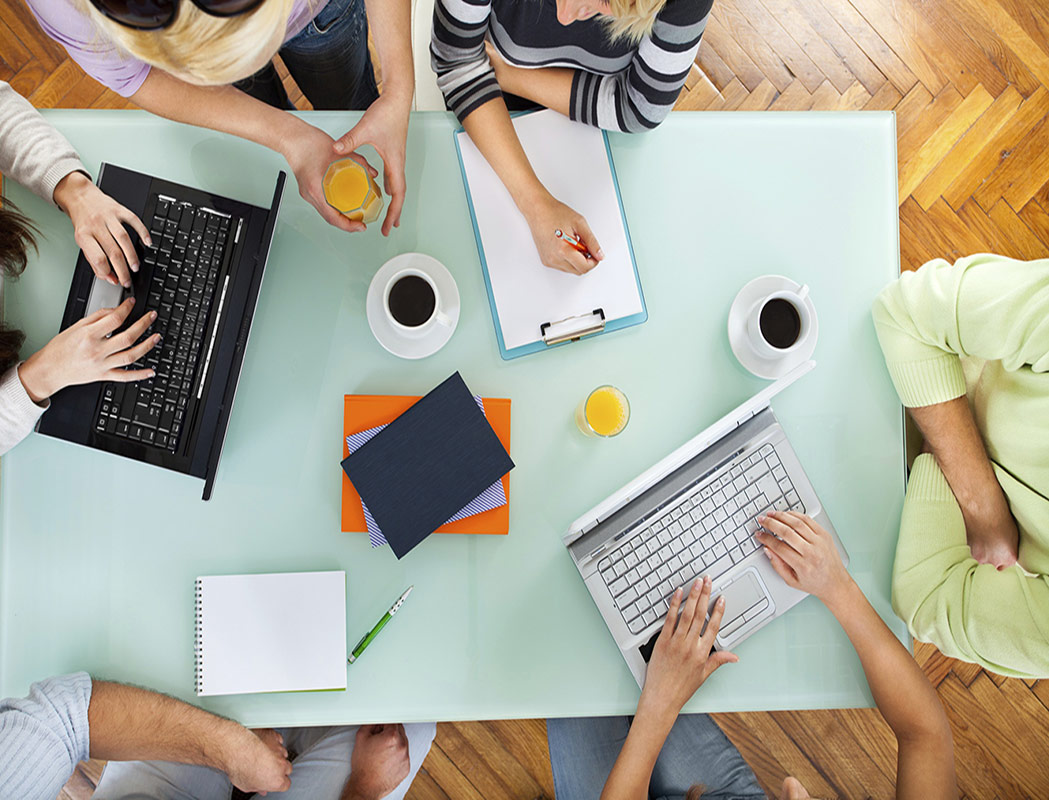 Sui Generis Consulting Private Limited
Sui Generis Consulting Private Limited (SGCPL) is North India based Company having its corporate hub situated in Agra. The company was incorporated in year 2007. Sui Generis also has its presence in major business centres incl. Delhi, Mumbai, Jaipur, Lucknow and Ahemdabad.
The company primarily has three business verticals including:
Wealth Management and Advisory.
Export Management Software (ERP)
Forex and Trade Finance.
Risk Management Audits.
The company proudly serves several major MNC's, Exporters, Family run business houses and professionals.
The quality, focus on client's needs and delivery times for clients have established SGCPL as their preferred financial services partner. The entity have been eternally extending value added services in financial sector ranging from advisory to implementation of various modules for the client benefit.
The company has been equipped with best of the resources, state of art technology, analytical and problem solving skilled team and implementation tools along with backend network across the globe. The company has a proven credibility in terms of transparency, confidentiality and service delivery. A best in category in-house research and experienced professional staff, whose commitment towards client growth gives SGCPL an unbeaten edge on service delivery and respect among peer entities.
Sui Generis passionate talent include young and energetic team of more than 2 dozen professionals, mostly chartered accountants and MBA's. Most of them have joined the company since its inception, having a wide experience in organisations like Bank of America, ABN AMRO, Infosys, Wipro, ICICI and Copal Partners. These professionals work in a pure entrepreneurial mode giving company an edge in costing and retaining talent for long term.
Apart from focus on in-house research and analytics, there is a vast network of professionals and research group on the its panel to assimilate out of box thinking and provide solutions for delightful clients.
Expanding Reach
In recent years, SGCPL has been expanding its services beyond local territorial limits. It has diversified its products basket and developed technologies and modules to provide their services to organisations around the globe.
Sui Generis has partnered with esteem and renowned professional at all over the nation to deliver its services in Onsite Offshore Model, in which its partner is available at near end of client location for better coordination and connect and technical and operational service are being managed through central hub.
Why Sui Generis?
Customise Tailored Solution Based Upon Client's Need.
Comprehensive Research Based Strategy.
Concern Mitigation From Systematic And Matrix Driven Hedging.
Contemporary And Innovative Solutions.
Core Target And Goal Oriented Methodology.
Cutting Edges Software And Technology.
Consummate Reporting And Information To Client.
Confidentiality, Data Safety And Security At Must.